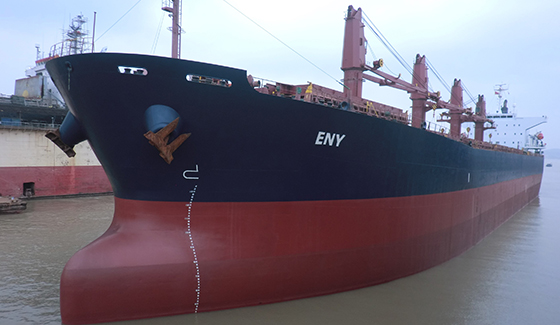 Marine Supplies
Our starter point was to provide shipping companies with the complete set of medicines and medical supplies, perfectly fitted to the company's specific needs as well as its registry requirements.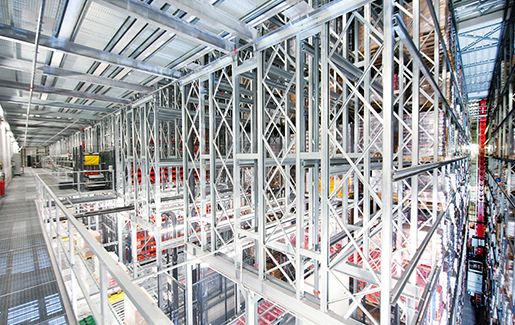 Business Supplies
While focusing on the expansion of our company's core activities, we have also ventured into the business market, by supplying a number of well-known non-maritime companies and factories in Greece.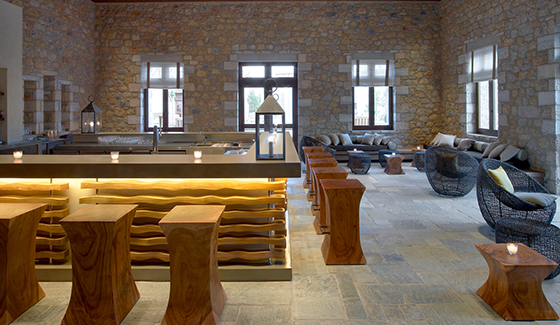 Hotel Supplies
Our next goal is to expand our activities into the hotel supply business. We have currently invested in developing a strategic plan in order to efficiently tackle the field's medical supplies requirements.
We are proud of being one of the leading companies that distribute exclusively quality branded products. We work with healthcare providers around the world in order to deliver products from renowned manufacturers at competitive low prices.
We have extensive experience in consistently reviewing and optimizing the product range to ensure it meets client's needs. Continuous updating and optimization are keywords for us, and this process leads to reduces costs for our clients. We constantly search for suppliers around the globe that can guarantee top quality supplies at the best prices.
All our clients entrust us with their medical supply supervision, as well as advise on the best solution,   always taking their needs into account.
Our team of experts is available 24/7, 365 days, to assist you with anything you may need.
Along with monitoring the inventory, either onboard or remotely, we make sure that the medical cabinet is replenished correctly and on time. This procedure allows ships to monitor expiration dates, consumption and make sure that the flag requirements are always kept up to date.