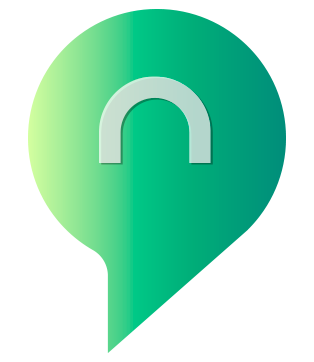 Founded in 2013, Netmed Supplies is a newcomer in the field of marine medical supplying.
Our company made a strong start in the market, having invested heavily in research. This led to the development of a solid base on which we expanded our activities.
Having started domestically, we managed to expand quite rapidly across borders and won the trust of companies around the world. Currently, we work with a number of shipping companies in Greece and abroad, that rely on us for providing their ships and companies with necessary medical supplies and services.
Our company's team consists of a core of experienced pharmacists, doctors, trained service and distribution staff; focused on providing our clients with exceptional services. Every member of our team is dedicated to what they do.They are specialized not only in the maritime industry but in the needs and requirements of every particular segment we serve.
We do our best in order to achieve constant performance improvement and communicate the results to our customers.